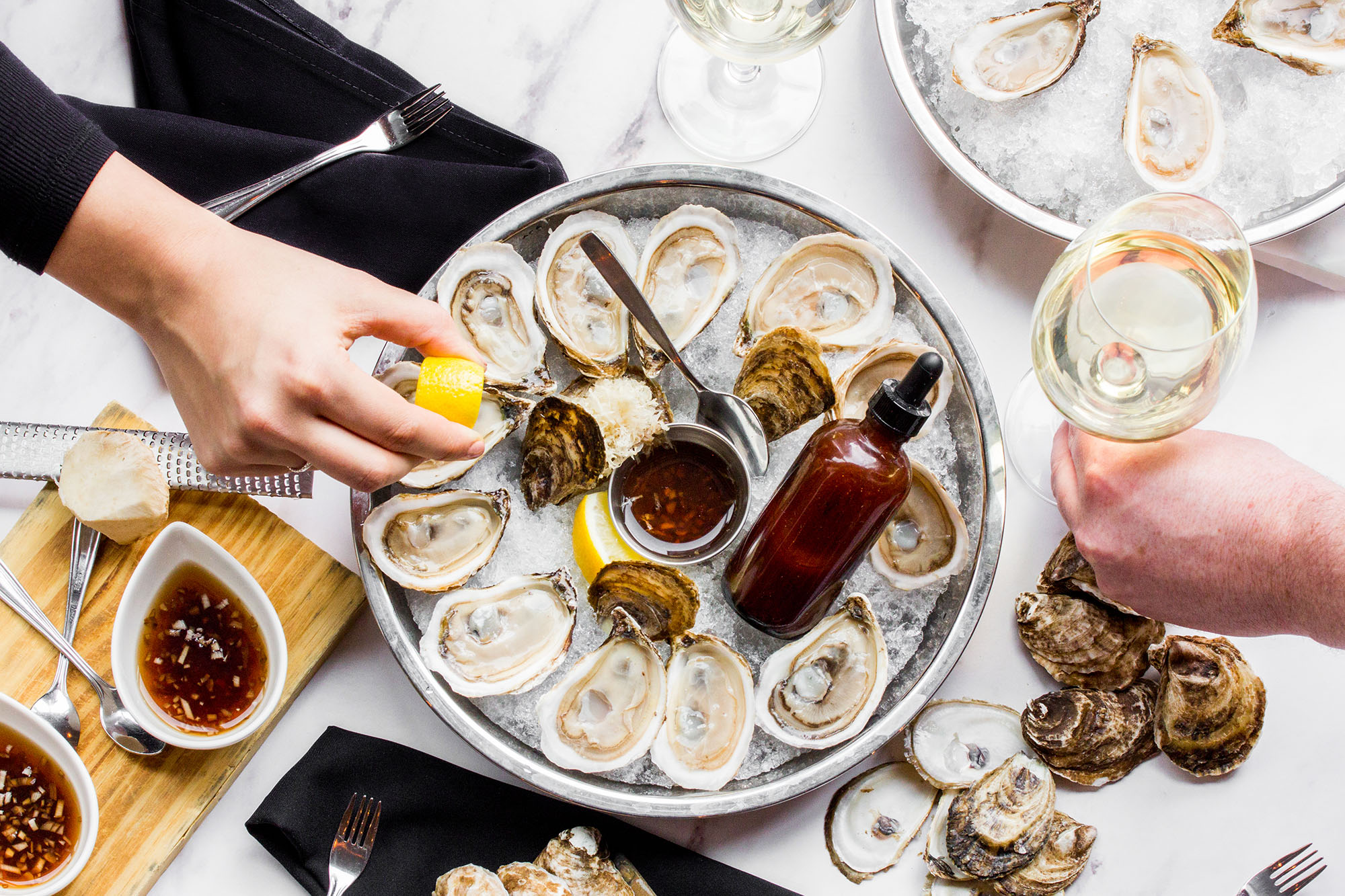 Aww Shucks, we're happy to be back!
What better way to soak in those summer evenings and afternoons, than with a cool drink and fresh oysters? Join us Wednesday to Sunday after 2pm for $1 oysters with the purchase of wine, beer or cocktail per guest.
We can't wait to see you soon!
Note: Buck-a-shuck will be available while supplies last.
Book Your Table