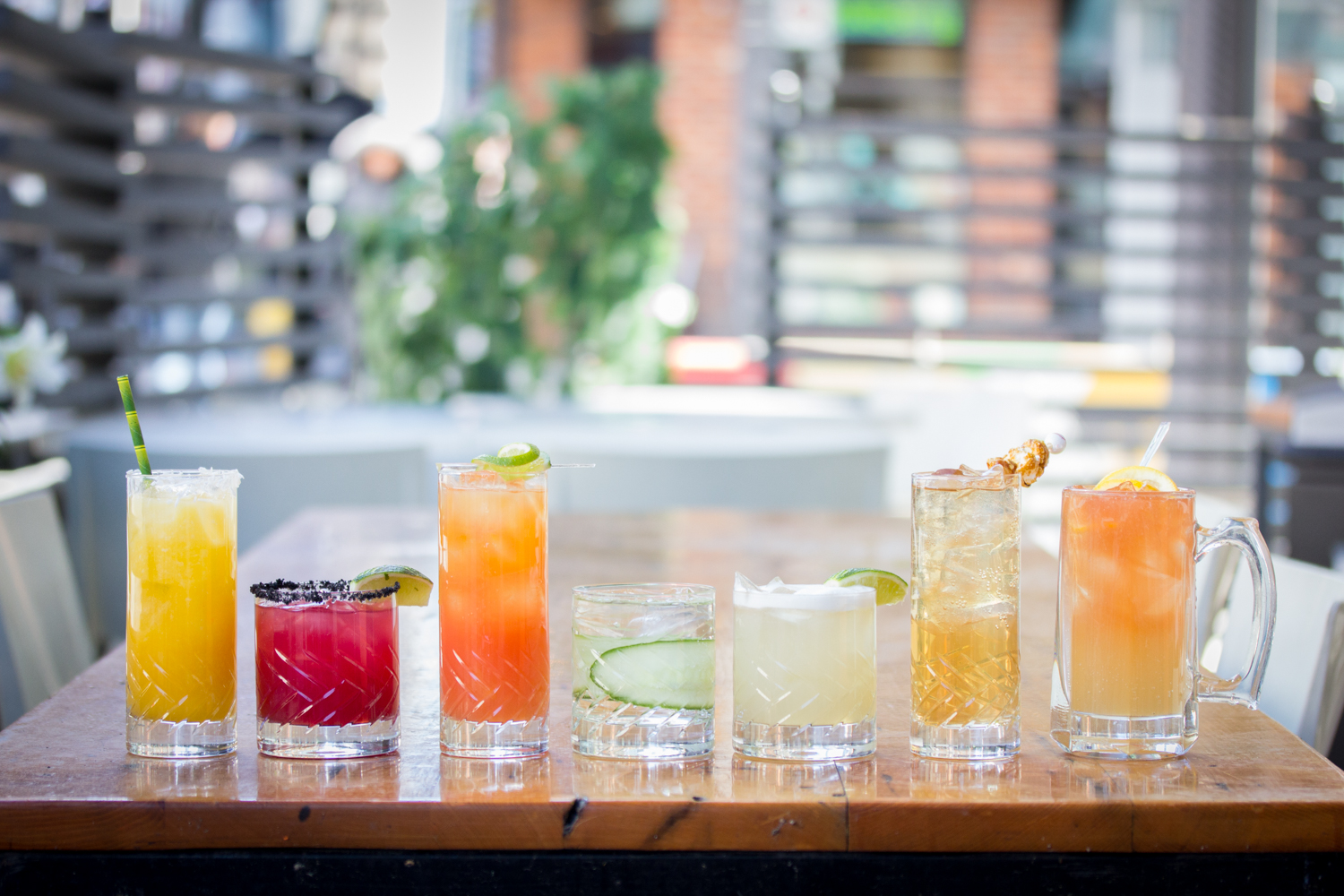 We all need a little magic ✨
Great news for all! We decided to bring LUMA's famous MAGIC HOUR downstairs, and offer you some tasty and refreshing cocktails for only $6 with the purchase of a main course!
Order any one of our delicious or nutritious mains, and you can sip on the Bottomless Havana, Kensington or YTZ-JFK for only $6 each!
Book Your Table
MAGIC HOUR
daily from 2pm *with the purchase of a main course*
BOTTOMLESS HAVANA
beefeater gin, pineapple, chamomile, cinnamon (1.5oz)
KENSINGTON
tanqueray gin, strawberry, mint syrup, lime (1.5oz)
YTZ-JFK
ketel one vodka, lychee cactus pear juice, orange syrup, lime, soda (1.5oz)