CELEBRATE FAMILY DAY
NOTHING SAYS FAMILY DAY LIKE GOOD OL' FASHIONED BRUNCH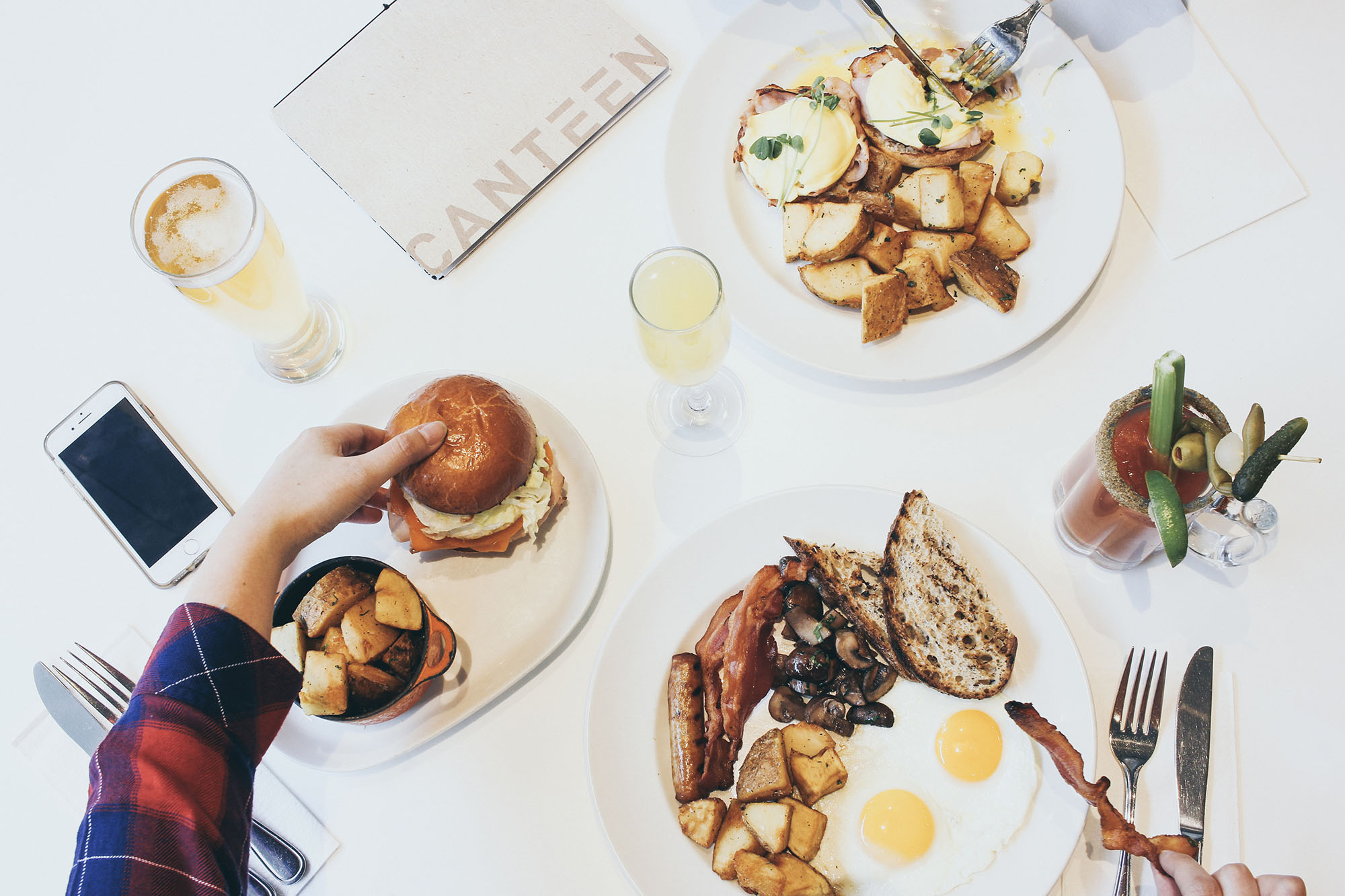 #FAMJAM
Winter is here, and we are definitely feeling it! Staying home and cuddling up on the couch sounds like a good idea, but there's no better occasion to get you out of the house, than a day that celebrates your most cherished loved ones.
To honour this special day, we will be opening extra-early for all-day brunch! Come by as early as 10am to share your favourite family stories over tasty Chicken & Waffles, our signature Sweet Potato Tacos, a heart-warming hot chocolate, or one of our colourful (and healthy) smoothies! Whether you're eating to live, or living to eat these days, our menu selection offers something that'll pique everyone's interests!
Using the day as an excuse to sleep in? We feel ya! Our brunch runs until 4pm! Can't get your teenager out of bed until 5pm? Gather up the fam and join us for dinner until 8:30pm!
P.S. Our Grab & Go hours are from 10am – 5pm, so feel free to place your orders, and invite us home for Family Day!
BOOK YOUR TABLE
Brunch
Available Saturdays & Sundays from 10am–4pm
Please make us aware of any food allergies, as there may be ingredients that are not listed.
To view our gluten-free and vegetarian options, download our full menu below.
Download this menu